The annual general meeting of the Board of Control for Cricket in India (BCCI) will be held on December 1 at the Board's headquarters in Mumbai. New officers led by chairman Sourav Ganguly have informed all the state associations about this.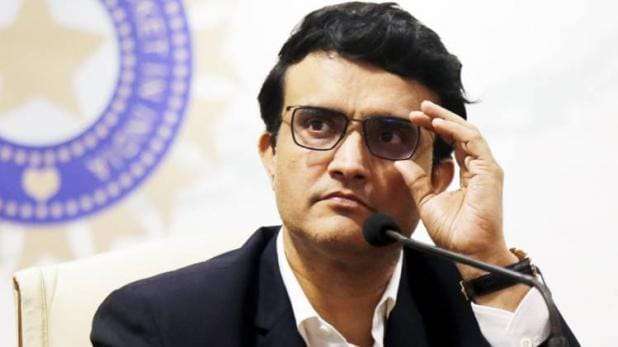 Speaking to IANS, a senior BCCI official said, "Yes, it is to be held on December 1". Ganguly had earlier said in Kolkata on 31 October that the AGM could be held anytime of the third week of November.
Ganguly had said, 'It can happen anytime of the third week of November. The final date is not yet decided. Announcing the date of the BCCI elections, Committee of Administrators (COA) chairman Vinod Rai had said that a general meeting would be held on October 23 and then the new chairman would take a decision on the AGM.
Rai had said that the new chairman would have the right to call the AGM and he would have to call the AGM within 21 days.