United Nations. India's Permanent Representative to the UN Syed Akbaruddin has said that Prime Minister Narendra Modi will attend high level meetings during his visit to New York and the United States and there will be no interaction with the Pakistani delegation. Responding to media queries at a press conference here, he said that as Pakistan will fall down on the Kashmir issue, the size of India will increase. They stumble, India flies high.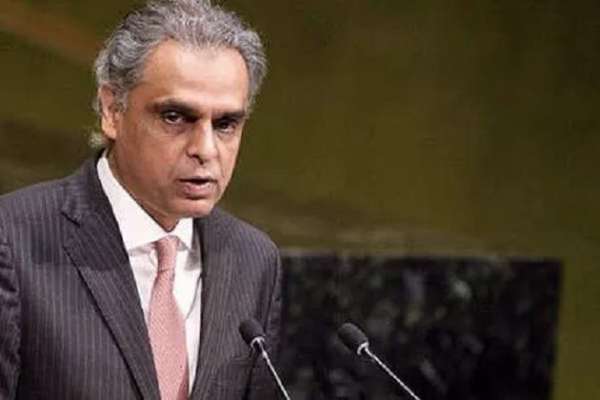 Akbaruddin strongly criticized Pakistan for helping terrorism and said that he was now focusing on provocative speeches on the Jammu and Kashmir issue but India would respond in its own way. He said India in the United Nations will focus on key issues such as climate change and sustainable development and protect itself from unnecessary problems.
It is to be noted that Narendra Modi will address the General Assembly in the UN on September 27, and there will be a speech of Pakistani Prime Minister Imran Khan later that day, in which he can address the Kashmir issue. Asked about the possibility of a right of reply from India after Khan's speech, he said, "It is a bad strategy to tell anyone first what you will do in response."