Washington It is difficult for Pakistani Prime Minister Imran Khan to accept that the Kashmir region is on the path of redevelopment and prosperity. Indian Ambassador to the United States Harsh Vardhan Shringla expressed these views. Stressing this, he said that since August 5, when Article 370 of Jammu and Kashmir was abolished, 'Government of India is building more developed and prosperous Kashmir'.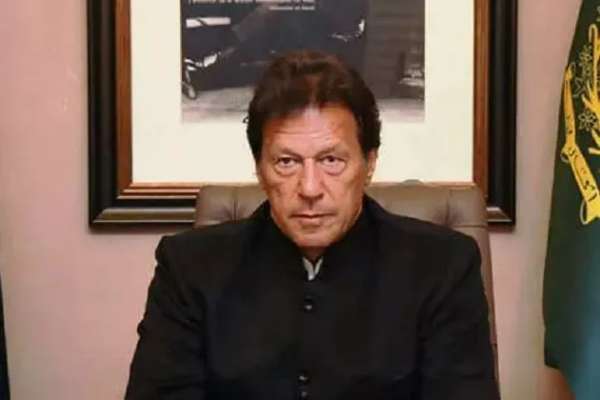 He wrote in an article published in The New York Times, 'It is difficult for Prime Minister Khan to accept that the Kashmir region is on the path of re-development and prosperity because the Government of India has adopted this outdated and provisional (Article 370). Has been canceled which impedes development '. "Pakistan's economic recession in Khan's tenure, the highest level of inflation in five years, exceeded national debt gross domestic product (GDP) and the International Monetary Fund (IMF) for the 22nd time," Shringla wrote. ) Has many issues such as bailout. '
In this context, Shringala concluded, 'Of course, Imran Khan has every right to destroy his economy on earth. But an attempt to do similar damage in a neighboring province of their neighbor should be internationally opposed. '
He said, "Article 370 of the constitution prevented India from saying anything in the matters of social, financial, defense and external affairs of Jammu and Kashmir which increased the difficulties of the province where the rest of the country was strong in the strong social and economic field. Jammu and Kashmir has lagged behind in economic development, employment, the fight against corruption, gender equality, education and many other fields.